Central Florida's electrical experts.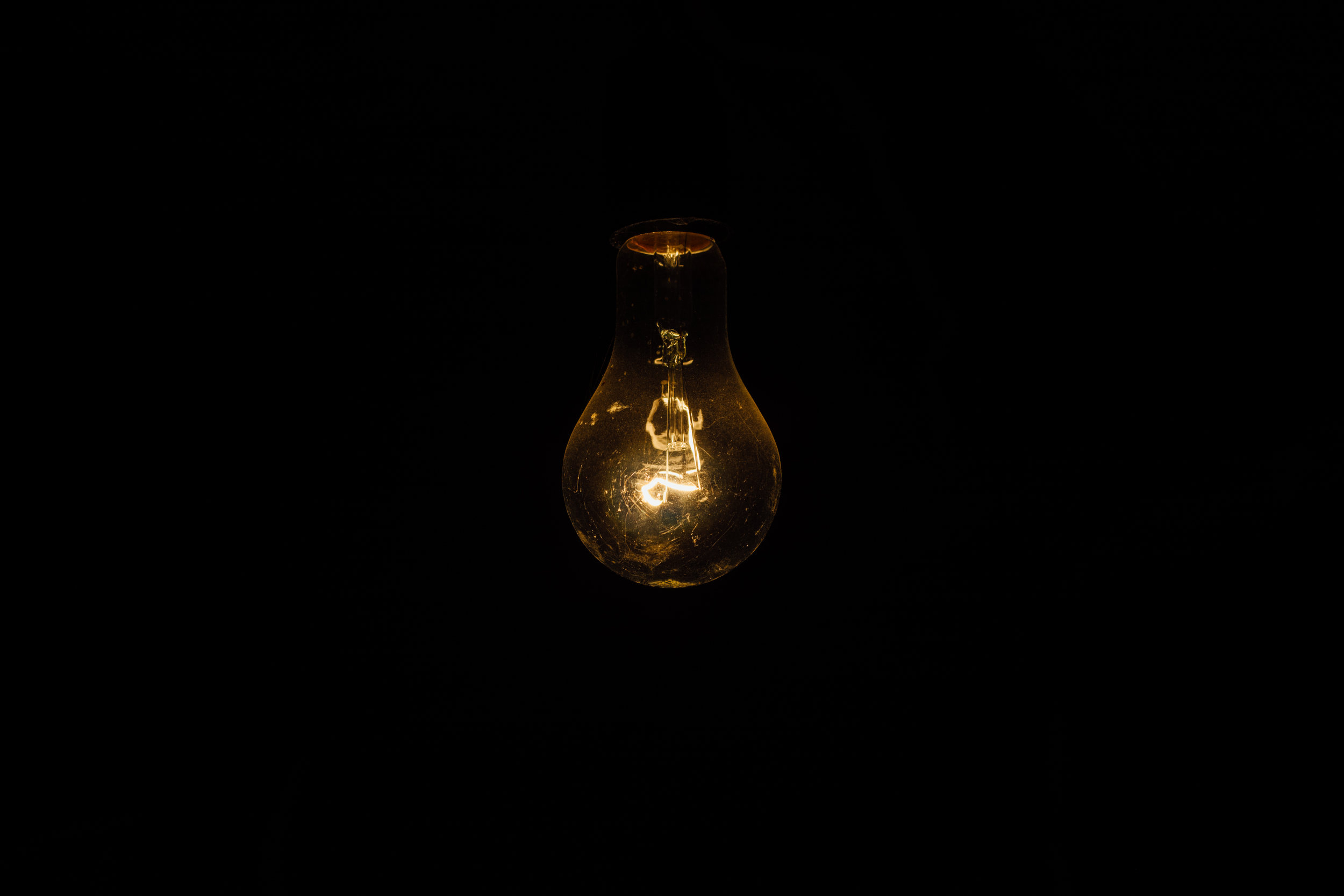 Comfort Zone Electrical
We welcome you and family to take advantage of our full electrical service which extends to cover residential and commercial of existing and new construction structures. We operate in Central Florida with over 20 years experience as a qualified, licensed electrician. You are in good hands when it comes to hiring a professional and knowledgeable electrical contractor. Not only do we follow Florida's strict electrical codes but we are also conscious of providing the customer with the most reasonable price that fits their budget.
Se habla español.
Our Sister Company
Visit our sister company at Comfort Zone Air Conditioning. Why hire two different contractors for your electrical and air conditioning needs when you can hire two companies under the same management and under the roof to fulfill your electrical and air conditioning service needs? Two trades, one number. Go ahead and call us at:
(407) 234-0128
Electrical & Air Conditioning Expertise
Residential, commercial and industrial. Our Comfort Zone team embraces the challenges. Instead of seeing them as obstacles, we see them as opportunities to satisfy our need to serve our customers. All jobs are considered and completed efficiently.
Electrical Services
Circuit panel repair or replacement

Circuit breaker repair

Electrical outlet repair

Ceiling fan, lights and fixture repair

Code violations repair

Generator repair
What to Expect
Excellent service

Upfront, flat-rate pricing—so there are no surprises
Diagnostic fee: $79.95
We will waive the fee if you decide to get the repair from us.
Servicing residential, commercial and industrial
Safety First
We conduct proper testing, coordinating, and maintaining of circuit breakers. It is of utmost importance in keeping equipment, families, business facilities, and personnel safe.
Outdated and Unsafe Electrical Panels
If you own an older home or commercial building (built before 1990), you may have one of these outdated main electric panels/boxes hiding in your home or business, it can be unsafe.
Electrical panels contain safety devices (either fuses or circuit breakers) that trip and shut off the power when too much electricity flows through them. This helps prevent fires caused by overheating wires.
Many Florida homes and commercial buildings have outdated panels that may not function as intended, leaving them vulnerable to a home or building fire.
Unsafe panels you should consider replacing
Federal Pacific Electric (FPE) Panels
FPE electric panels' circuit breakers fail to trip when they should (when there's a short circuit or circuit overload). This problem has led to thousands of fires across the United States, including Florida.
There are also many reports that FPE circuits in the off position still send power to the circuit. This can cause electrocution when working on a circuit you believe to be off.
Zinsco or GTE-Sylvania Panels
The circuit breakers inside many Zinsco panels melt to the main 'bus bar'. This means the breaker cannot ever trip, even when there is a short or overloaded circuit. Therefore if there is a short or other problems, the surge of power melts wires and starts fires in your home or building.
Split-bus Electrical Panels
A typical modern circuit breaker has a single metal bus. Electricity comes into the panel, passes through a main breaker and to the bus. The bus then connects to each individual circuit breaker, providing power to your entire home. You can then shut off power to the bus (and therefore your entire home) simply by turning off the main breaker.
Split-bus electrical panels are different. They have 2 buses and no single main disconnect. They have up to 6 breakers labeled "main". One of these main breakers controls power to half (the bottom) of the breakers in the panel. The other main breakers connect directly to the first bus.
These types of panels haven not been used for over 40 years which puts them past their expected lifespan, meaning the circuit breakers may not trip as they are designed to. In addition, electrical code no longer allows for multiple disconnects.
Fuse box
These are electrical panels that use fuses instead of circuit breakers to protect the wires from becoming overloaded. When a circuit draws too much electricity, the fuse burns out and must be replaced.
Most fuse boxes in homes today are unsafe because they are being modified to serve today's energy demands instead of replacing them with new breaker panels.
Problems that makes a fuse box unsafe:
Plugging in too many electrical appliances to a single outlet which leads fuses to blow and to solve the problem homeowners replace a fuse with a bigger fuse creating a massive fire hazard. The wires in that circuit are only rated for the specified amps.

Replacing the fuse with something metal. Some homeowners go a step further and insert a metal object (like a penny) where the blown fuse once was. This completely removes the safety that fuses provide. The wires could pull large amounts of electricity, overheat and start a fire.
If you have one of these unsafe and outdated electrical panels, we highly recommend replacing them. At the very least, you should have an electrician inspect the panel to see if there are any signs of problems.
Contact Comfort Zone Electrical to have it inspected: (407) 234-0128.